Opening Hours:
Sun - Fri 12:00 - Midnight
Sat 12:00 - 0:30 with proviso that guests must be in the pub by 10:30pm
News..News..News..
» We've won the Best Kept Cellar Award for the UK, a step up from last year when we won the south eas award. Onward and upward!
» Watch this space for news of our Monday night Quiz nights - 8.30pm(ish) start - proceeds to local charities.
Beers - winner of the Best Kept Cellar Award 2010 & 2011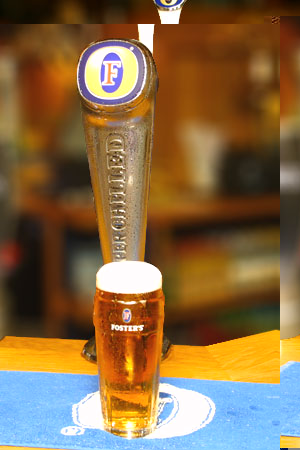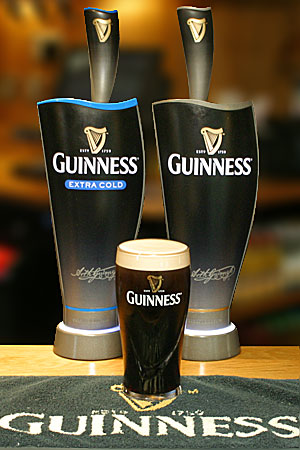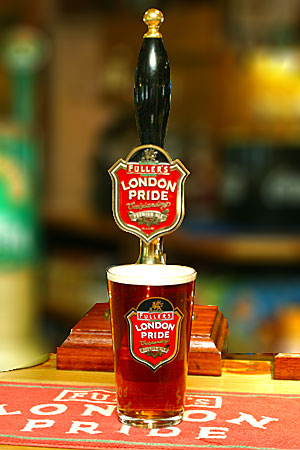 We are pround to have won the national Best Kept Cellar Award in the Great Britsih Pub Awards 2011, run by the Morning Advertiser, the licensed trade's daily newspaper. The cellar award is sponsored by Innserve, the UK' top supplier of drinks dispensing equipment.
We are well-known for our well-kept beers and ciders on tap, real ales, cask ales, lagers, ciders & stout. It's good to be recognised by the industry for our passion and diligence.
Our London Pride has to be the best pint of bitter in the area and our Extra Cold Carling, Fosters & Guinness is served in ice-cold glasses to keep them cooler longer.