Opening Hours:
Sun - Fri 12:00 - Midnight
Sat 12:00 - 0:30 with proviso that guests must be in the pub by 10:30pm.
News..News..News..
» We're expanding with an extension to our popular restaurant. Work is ongoing but we'll soon be ready to unveil the finished result. We'll let you know when, but in the meantime click here for a sneak preview.
» Watch this space for news of our Monday Quiz Nights - 8.30pm(ish) start - proceeds to local charities.
Meet the team . . .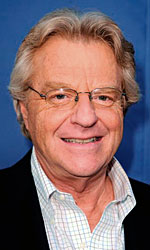 Gerry
Offers a warm welcome to you all. He says he's the boss - and he should know!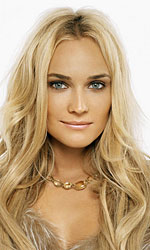 Diane
Diane also offers a warm welcome to you all - and she knows who's the real
boss
!
The Hut Pub, 2 Old Orchard Close, Hillingdon, Middlesex UB8 3LH. Tel: 01895 437935