Opening Hours:
Sun - Fri 12:00 - Midnight
Sat 12:00 - 0:30 with proviso that guests must be in the pub by 10:30pm.
News..News..News..
» We're expanding with an extension to our popular restaurant. Work is ongoing but we'll soon be ready to unveil the finished result. We'll let you know when, but in the meantime click here for a sneak preview.
» Watch this space for news of our Monday Quiz Nights - 8.30pm(ish) start - proceeds to local charities.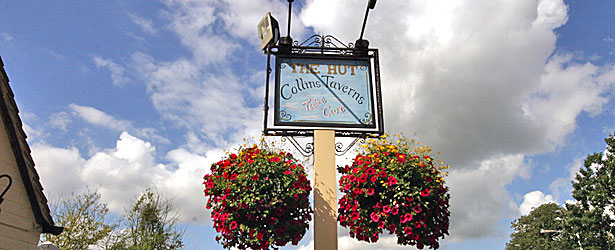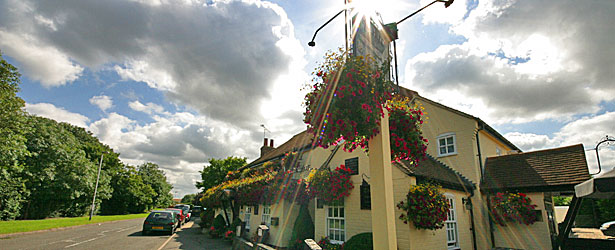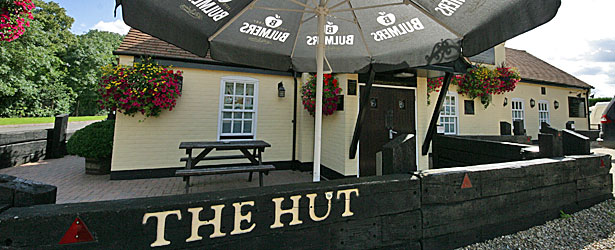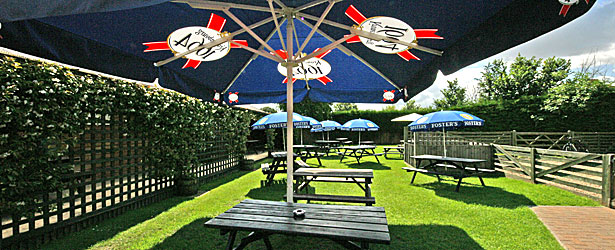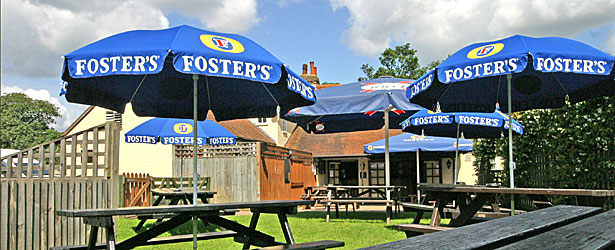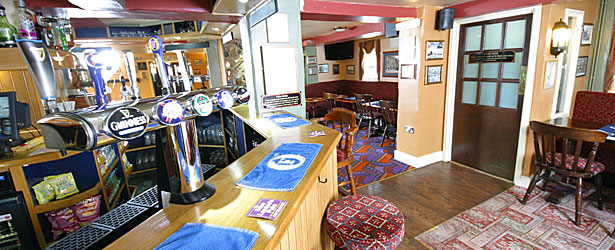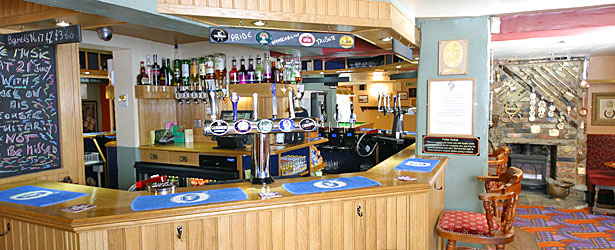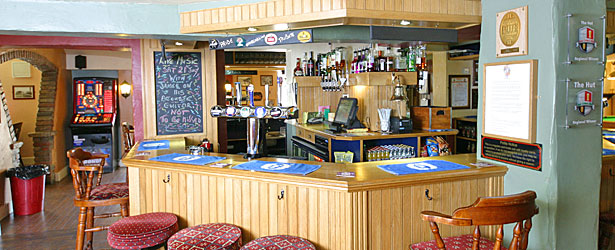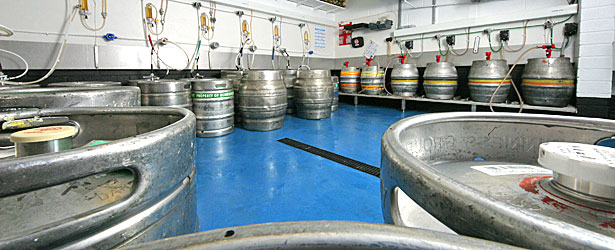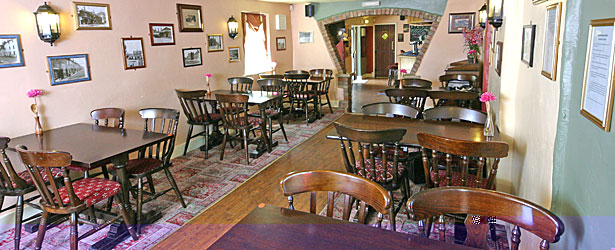 The Hut has won the national Best Cellar award in the Great British Pub awards 2011. So we really are the nation's best!
We're proud of our cellar – just as we are of the whole pub – and we work hard to ensure you'll get the best pint around.
The Hut is a family-run pub with a super Thai restaurant. A well-run cellar serving crystal clear beers, a joy to the eye and palate. A purpose-built trade kitchen creating wonderful Thai dishes. To complete the setting, there is a large well-tended garden plus off-street parking.
The Hut is a friendly pub where a warm welcome awaits everyone.
We look forward to your next visit here.